Description
Delve deep inside this realistic feeling playmate. At 5.9inches in depth, she provides an amazing life like texture to help you achieve amazing orgasms. Not only does the Aerospacea mastrubation cup feel exquisite, but works great for building stamina so you can always be sure to deliver your 'A-game' after training with this masturbator. Use with your partner or use on your own to obtain a more intense solo experience with maximum pleasure.
Its lightweight and compact design makes it a very discreet male masturbator cup. Use with plenty of water-based lubricant for a more life like feeling. Wash thoroughly after use with soap and water so you can use it time and time again.
Disguised to look like a can – this companion is your dependable assistant.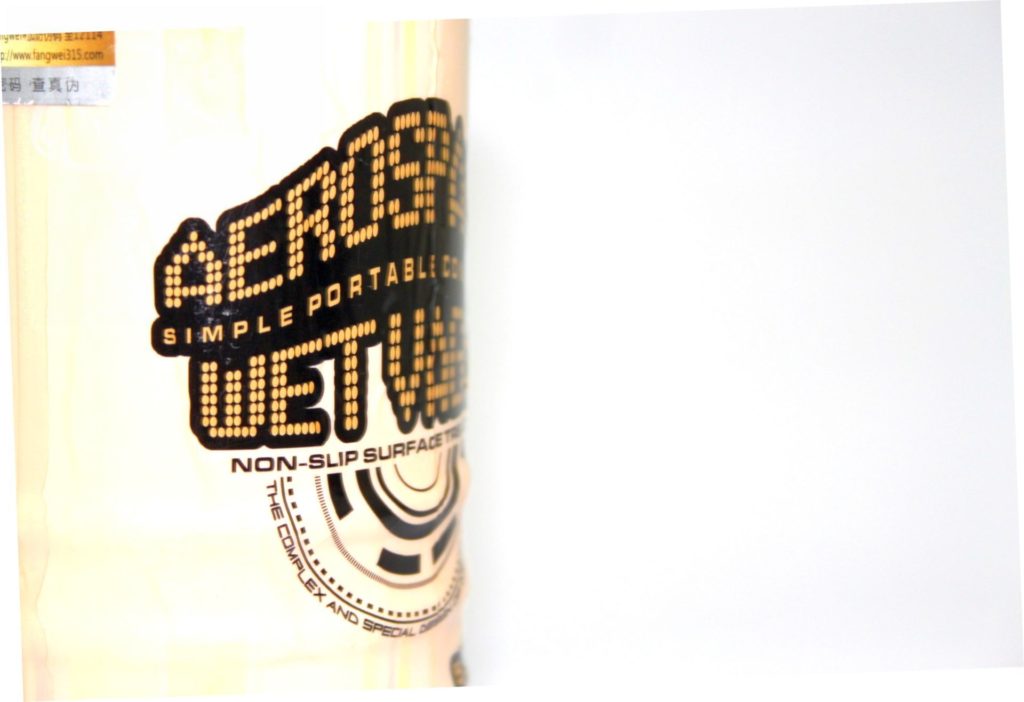 The perfect upgrade for solo masturbation
Try with your partner to spice things up
Features:
5.9″ long
Real feel texture
Re-useable/washable
Tight cavity with adjustable air pressure
Disguised cup
Specifications:
Product size: 180 x 65mm
Package size: 190 x 70mm
Net weight: 315g
Gross weight: 315g